Sadlowski Law LLC is a Cincinnati, Ohio based civil litigation law firm, serving clients throughout Southwestern Ohio, including Hamilton, Butler, Warren, and Montgomery counties.
Our firm has extensive experience practicing in both state and federal courts across the country.  Sadlowski Law LLC is focused on assisting individuals and small businesses in understanding their rights and obligations under the law, with the goal of achieving the best legal results possible.  We offer competitive hourly rates, contingency fee agreements, and alternative fee arrangements, so that we can represent our clients both vigorously and cost-effectively.
While the attorneys of Sadlowski Law LLC are capable of addressing a multitude of legal issues, the firm focuses extensively in the areas of consumer protection & privacy (such as the Telephone Consumer Practices Act, the Fair Debt Collection Practices Act, the Fair Credit Reporting Act and various state consumer protection statutes) and labor & employment law (such as discrimination, unpaid wages and overtime, harassment, wrongful termination, non-competition and non-solicitation agreements, and employment and severance agreements).  Our experience in these areas allows us to provide our clients with the insight they need to make  decisions about their legal options, and the know-how to provide powerful legal representation when the need arises. ​
Sadlowski Law LLC is committed to providing excellent legal representation to its clients.  If you would like to discuss a legal matter with our office, please feel free to contact us.
We are located in Blue Ash, which is a suburb of Cincinnati, OH, and is easily accessible from I-71, I-75, I-275, and Ronald Reagan Cross County Highway.​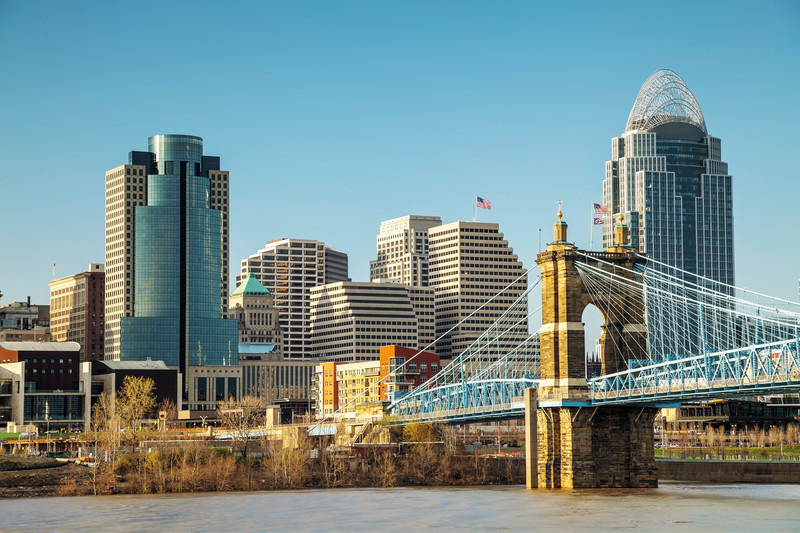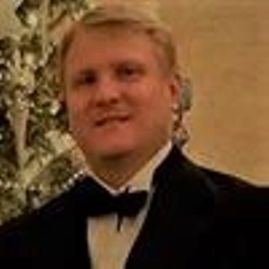 Adam V. Sadlowski
Adam regularly litigates before federal and state courts, and various administrative agencies. Prior to founding Sadlowski Law LLC, Adam practiced law for eight years at a top-rated commercial firm in Cincinnati and Dayton, Ohio, where he successfully managed cases for Fortune 500 companies and small businesses, ranging from multi-million dollar class action cases to advising clients on legal compliance.
Adam currently focuses his practice on representing individuals in consumer privacy & protection law.  Adam assists consumers who have had their rights violated under the Telephone Consumer Practices Act, the Fair Debt Collection Practices Act, the Fair Credit Reporting Act, and state consumer protection laws.  Adam's extensive experience in commercial litigation and unique insight into the workings of corporate entities, coupled with his in-depth knowledge of consumer privacy & protection law, affords him the opportunity to successfully represent individuals in litigation against corporations and companies who run afoul of the law.
Adam is licensed to practice law in the states of Ohio and Colorado, as well as the United States District Court for the Southern District of Ohio and the United States District Court for the Northern District of Ohio.  Adam is also a member of the Cincinnati Bar Association.
Adam is a 2001 graduate of The University of the South in Sewanee, Tennessee, where he received his B.A. in History and Political Science.  In 2005, Adam graduated from Case Western Reserve University School of Law in Cleveland, Ohio.

We are located in the Blue Ash Office Suites

Hours
Monday - Friday: 9am - 5pm
Saturday: By appointment
Sunday: Closed